Who We Are
Our Core Values
Humility
We believe in being humble, polite & respectful.
Integrity
We believe in doing the right thing at all times.
Excellence
We take pride in all that we do.
Togetherness
We trust that unity is our strength.
YOUR NEW CAREER
Latest Jobs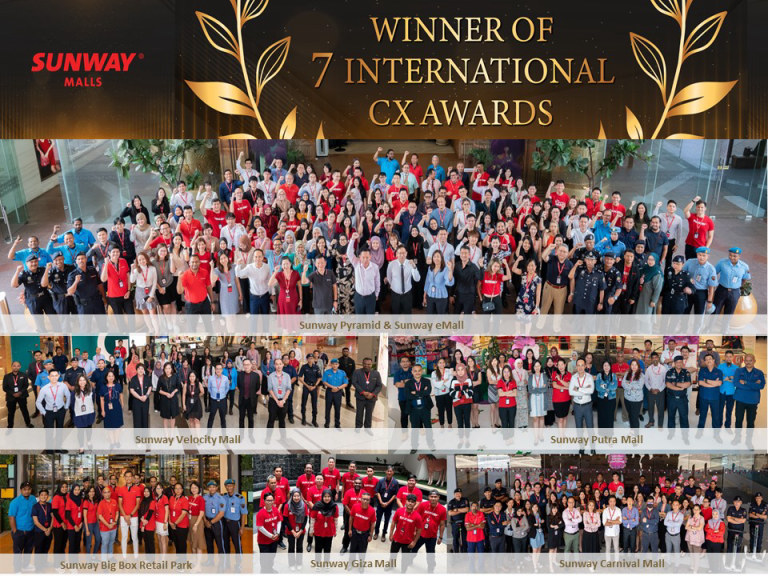 Our Malls
Iconic Malls Across the Country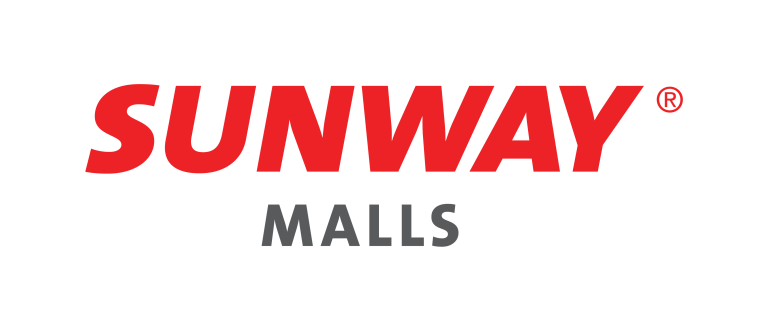 EXCELLENCE IN UNITY
The Sunway Malls Family
We learn together, and have fun together!